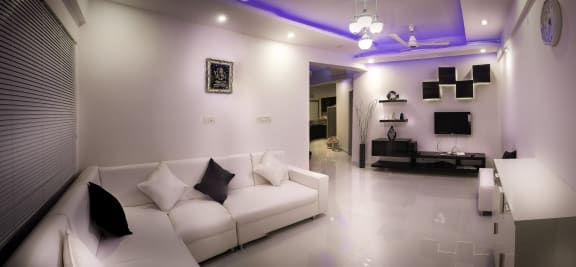 How Far Out Should You Look for an Apartment?
In the U.S., the apartment rental industry has a market size of
$228.1 billion for the year 2022
. For such a large market, there are plenty of options for leasing an apartment.
If you are currently renting an apartment, but would like something bigger, nicer, or in a different neighborhood, you can move out to the next apartment once your lease ends. However, finding the right apartment is challenging if you do not allow yourself enough lead time to find something.
How far out should you look for an apartment? It varies by what your needs are. Keep reading for the best guideline on how much time you should give yourself during an apartment search.
What Is an Apartment?
It can be one room or a set of rooms. They occupy part of a building, usually on one floor. Occupants are almost always leasing an apartment from a landlord.
When Should You Start Looking for an Apartment?
Typically, you want to
begin an apartment search
at least three months prior to when you want to move. However, that doesnt mean you do not want to start sooner than that to decide on the features you want. It will be easier to look for an apartment if you know what you want in advance.
There are many communities out there where you can lease an apartment. It is important that you are comfortable with the
floor plan
and amenities to make your time there enjoyable.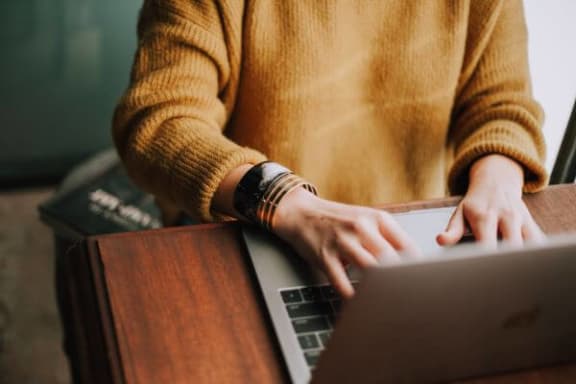 What to Do Before You Look for an Apartment
First, know what your budget is. Remember that you pay the rent every month and you do not want to risk an argument with your landlord or worse yet, face an eviction. Late payments and evictions can harm your credit beyond the fact that it will be costly. Before you set your budget, keep in mind your lifestyle. You want to have fun, like going out to a movie or to a restaurant. Do not choose an apartment you can barely afford.


Ideally, choose to rent an apartment that is only 30% of your income. If you do not think this is feasible, then you should
consider roommates
to help you bring down the cost. A good rule of thumb is 50/30/20. This means that half your pay goes toward bills, while 30% goes to yourself, and 20% remaining goes toward your savings.
Know Your Credit Score
Annualcreditreport.com can help you get a free credit report. The leasing agent for the apartment will run your credit, so you want to know what they will be seeing. Avoid surprises.
Shop for Renters Insurance
Unexpected events happen. There could be a burglary, a fire, or another incident that will put your belongings in harms way. Protect yourself with
renters insurance
.
On average, people can pay between $15 to $30 per month for it.
Before You Sign a Lease
Your apartment search will be exciting, but once you decide, it is time to sign a lease. But wait! Hold the pen for a moment.
Inspect the property. You do not want to be held accountable for the damage you did not do. Therefore, record any damage you see and let the landlord know. This includes holes, scratches, and anything you find to be a problem.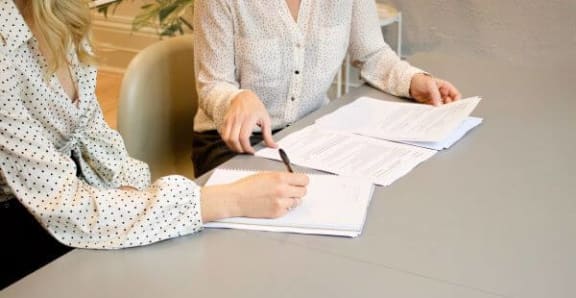 Know What the Rent Includes
You do not want your monthly bills to be a surprise. Ask the leasing agent if the rent will cover gas, electricity, water, sewer, trash, recycling, and the internet. This should be a part of your budgeting too.
There could be other hidden expenses, so clarify these items, such as if the laundry requires coins to operate if there is a parking fee, garage fee, or any other maintenance fee.
Further, ask about repairs. Are you responsible, or will the landlord cover it? What about lawn care, snow removal, and salt on the sidewalks for icy days? Get all additional costs in order, again, to avoid surprises.
Can You Customize the Property?
You may love the unit you found during your apartment search, but could some slight customization make it even more perfect? For example, how about a different color of paint on the walls or a pretty curtain you found at the store? What about the shower doors? Is there something with the door that could suit you better?
You may like to grow vegetables; will the landlord allow you to plant a garden? All of this is easy for the landlord to answer before you sign a lease. Just ask!
Communicate Well and Establish a Good Relationship With the Landlord
Your landlord is critical to your living situation at a new apartment. It is important to start your relationship right with good communication. Explain your expectations from the onset, because you want to ensure that if issues arise, your landlord can resolve them quickly.
It is more than sending your landlord a check every month. It's about being comfortable with where you live. Don't be afraid to approach your landlord when you need to.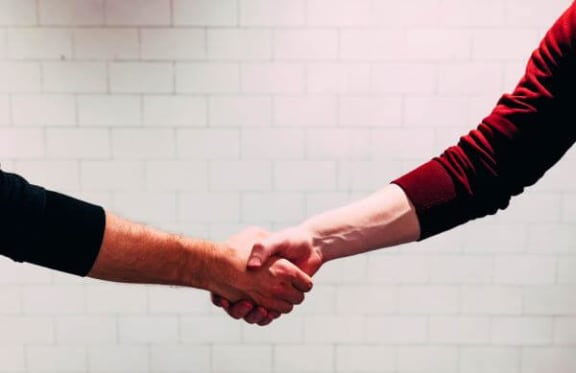 How Far Out Should You Look for an Apartment?
If you wish to look for an apartment in the Evansville, Indiana neighborhood, look no further! You deserve the best, so come visit the leasing agents at North Park Apartments. Youll get a comfortable living space that includes a laundry center, fitness center, dog park, and much more!
How far out should you look for an apartment? When you want to give yourself three to six months in advance, with North Park Apartments, youll find everything you could want. Contact us now to see what units are available or
schedule a tour
today!
Testimonials
The leasing process is very simple and straightforward. The maintenance crew is definitely five-stars, the only downside is the laundry room can be far away.

- Google Review
We love our townhouse here at North Park Apartments!! Our home was nice and clean from day one.

- Google Review