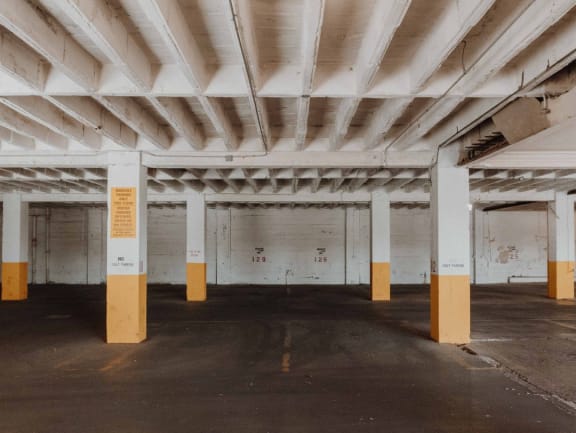 Little things like where you park your car matter from day to day.
We can help you understand the different types of parking in apartment complexes so it's one less thing you have to worry about.
Let's dive into assigned and unassigned parking. Keep reading to find out what type of parking works best for you!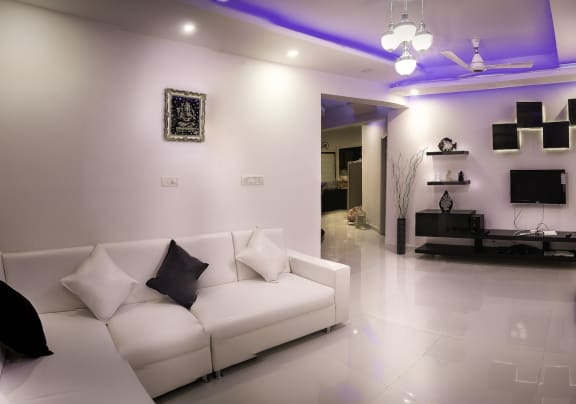 If you are currently renting an apartment, but would like something bigger, nicer, or in a different neighborhood, you can move out to the next apartment once your lease ends. However, finding the right apartment is challenging if you do not allow yourself enough lead time to find something. How far out should you look for an apartment? It varies by what your needs are. Keep reading for the best guideline on how much time you should give yourself during an apartment search.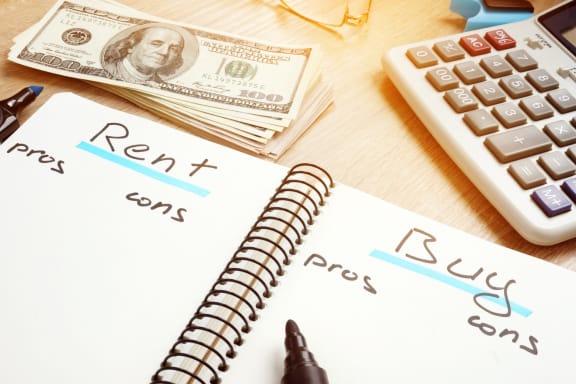 If you are one of the 114 million renters in the United States (more than a third of all households in the US), one of the main decisions you need to make is whether you will rent a house or an apartment. In general, there isn't a right or wrong decision about your choice it depends on your unique needs and lifestyle. With that said, let's look at the pros and cons of renting a house vs. an apartment so you can choose the perfect home for you and your family.
Testimonials
The leasing process is very simple and straightforward. The maintenance crew is definitely five-stars, the only downside is the laundry room can be far away.

- Google Review
We love our townhouse here at North Park Apartments!! Our home was nice and clean from day one.

- Google Review